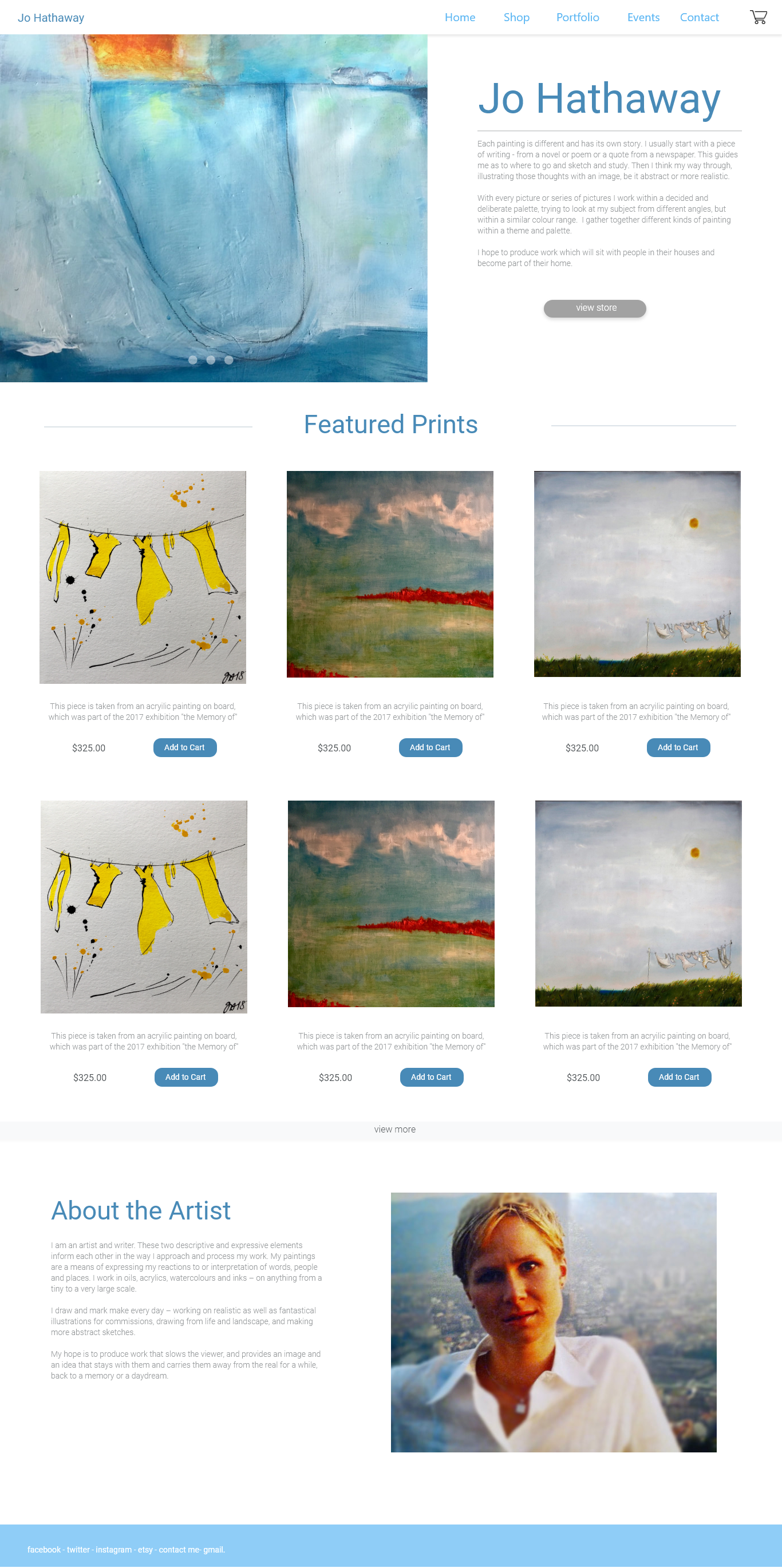 "Jyoti helped me take a fresh and comprehensive look at my brand and website, getting me to ask questions about what I wanted to project, how I wanted to communicate, and functionality that I never would have thought of myself. She listened to everything I was telling her too, rather than pushing any prefabricated package on me. 
Jyoti refreshed and re-energized my whole digital presence, and set up my site so that it was easy for me to update and develop as my audience and interaction has grown. She was lovely to work with, open and professional and positive. I would recommend her to anyone."
- Jo Hathaway


UX/UI consultation, branding, and website design
"All I can say about Jyoti is "Wow!" She developed a video trailer for my debut novel and my experience with her can best be described as nothing less than spectacular. She asked all the right questions, gathered the pertinent information, and delivered a stellar product on time and within budget.

On top of all her professional skills, prowess, and
know-how, she's also a fantastic person. I look forward
to working with her on the trailer for my next book."