One of the most important aspects of my job is advocating for the user. In my career, I have used different methods to share and promote creative thinking. These methods include workshops and presentations, both of which encourage active engagement from stakeholders and co-workers.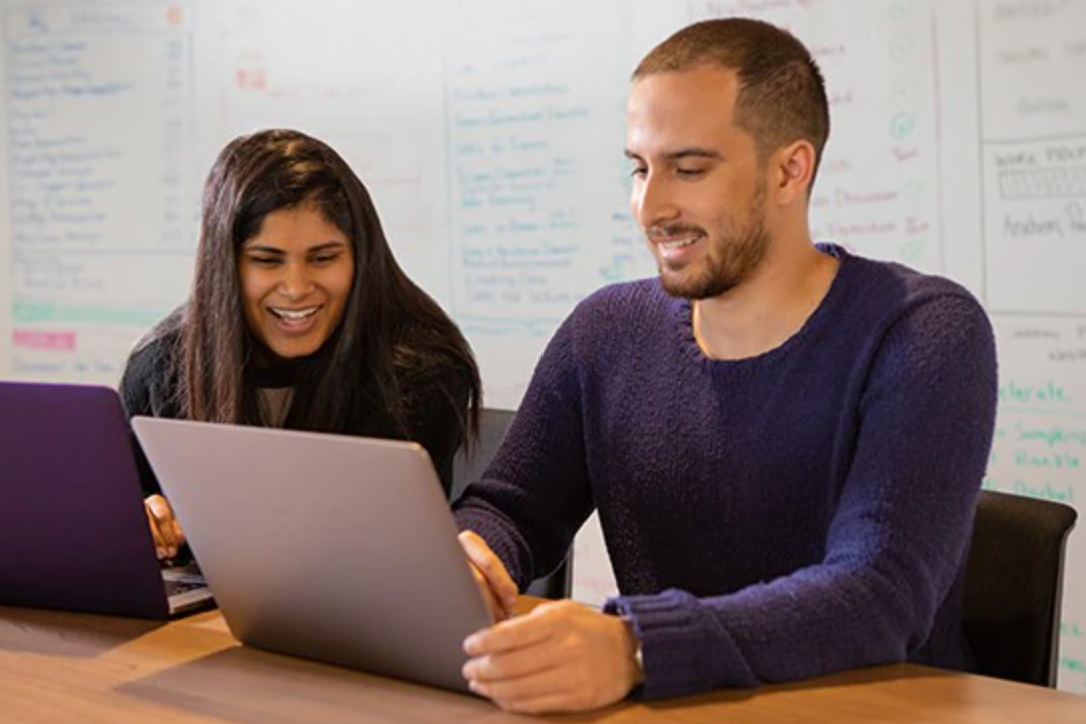 Roadmapping workshops
Prioritizing work for an application can be difficult. To help make prioritization easier I facilitate workshops that allow a UX researcher, product manager, development lead, and UX designer to share and compare their perspectives.
Presentations
These images are part of a user research presentation I gave to my product manager. This presentation helped him understand what features the product needed and which of those features would provide the most value to users.
Design workshops
I involve the development team, product managers, and stakeholders early in the design process because the best ideas often come from unexpected sources.
Facilitating these design sessions encourages creativity, builds user empathy, increases engagement, and prepares teams for upcoming work. As a bonus, these sessions help foster new and creative thinking.